HostBluff Launches New Class C SEO Hosting Plans
Attention All HostBluff Customers,
We are pleased to report that we have launched our updated line of SEO Hosting Plans to the general public. Our SEO Hosting plans can be used to build fake backlink sites to help promote your useless content that people dont want to read anyways. We can personally guarantee that your placement on Google will drop faster then Facebook Stock Prices.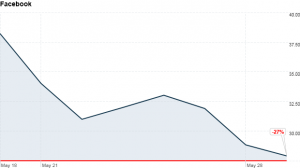 You can view all of our plans at https://hostbluff.com/products/class-c-seo-hosting-scam/